Music
Throughout his lengthy music career, Gary Aiko has recorded his music for his fans to enjoy. Beginning with vinyl recordings on the 49th State Records label, Gary has recorded Hawaiian music, traditional and contemporary, old and new. He has recorded as a soloist, with his mother, Aunty Genoa Keawe, with his brothers Sam Aiko and Eddie Aiko, and with his group, The Legends which included Benny Kalama and Sonny Kamahele.
Today his music is still found online or at your favorite music store. His most popular project since the mid 70s still exists in the Genoa Keawe Records catalogue: "Mai Poina 'Oe I A'u (Don't Forget Me)." Gary's newest release, "Poina 'Ole 'Ia," is a collection of popular Hawaiian favorites and Hapa Hawaiian Songs. Gary is accompanied by Alan Akaka and The Islanders and features guest artists Eric Keawe and Pomaika'i Keawe Lyman, Gary's brother and niece.
In addition to live performances and recorded sound, Gary also shares his talents as a singer with the City and County of Honolulu's Royal Hawaiian Band. Founded in 1836 by King Kamehameha III, the band is the only band in the United States with a royal legacy and celebrated its 175th anniversary in 2011.
Abbreviated Discography
The abbreviated discography contains selected albums and CDs on which Gary Aiko is a main or supporting artist. The discography does not include single releases. Many of these are out of print but used copies may be located at vintage record dealers or record auction sites.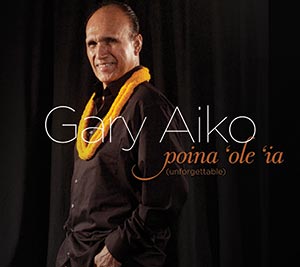 Poina 'Ole 'Ia
Year Released: 2012
Artist(s): Gary Aiko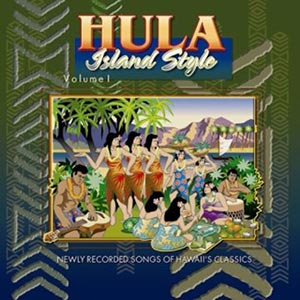 Hula Island Style, Vol. 1
Compilation
Year Released: 2009
Artist(s): Gary Aiko, others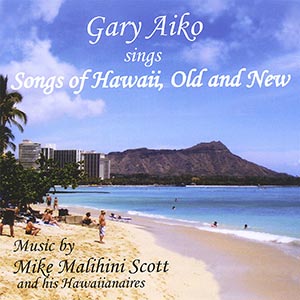 Songs of Hawaii Old & New
Year Released: 2008
Artist(s): Mike Malihini Scott and his Hawaiianaires featuring Gary Aiko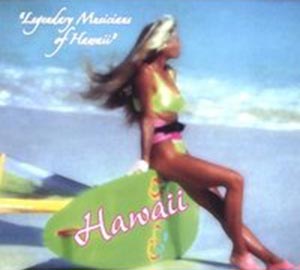 Legendary Musicians of Hawaii
Compilation
Year Released: 2006
Artist(s): Gary Aiko and others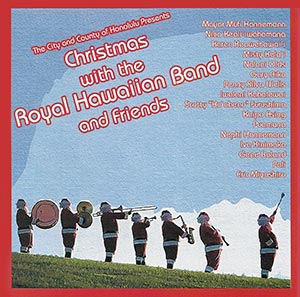 Christmas With the Royal Hawaiian Band and Friends
Compilation
Year Released: 2006
Artist(s): Royal Hawaiian Band, Gary Aiko, and others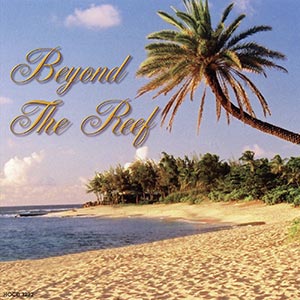 Beyond the Reef
Compilation
Year Released: 2003
Artist(s): Genoa Keawe/Gary Aiko and others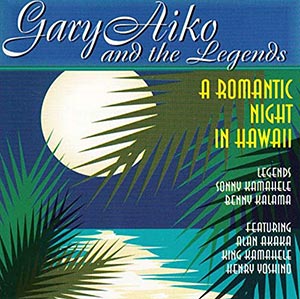 A Romantic Night in Hawaii
Year Released: 1998
Artist(s): Gary Aiko & the Legends (Sonny Kamahele, Benny Kalama); also Alan Akaka, King Kamahele, Henry Yoshino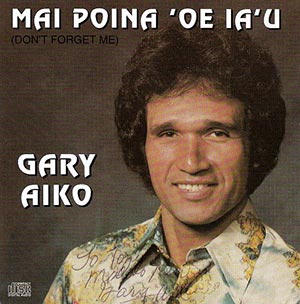 Mai Poina 'Oe Ia'u (Don't Forget Me)
Year Released: 1998
Artist(s): Gary Aiko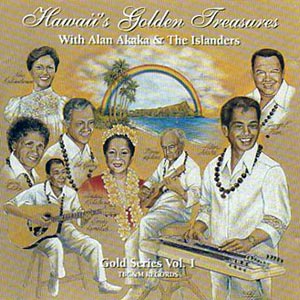 Hawaii's Golden Treasures
Compilation
Year Released: 1996
Artist(s): Gary Aiko/Sol K. Bright/Alan Akaka & The Islanders, others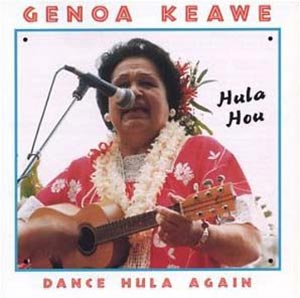 Hula Hou
Year Released: 1993
Artist(s): Genoa Keawe, Gary Aiko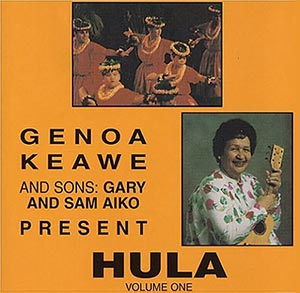 Hula Volume One
Year Released: 1991
Artist(s): Genoa Keawe, Sam Aiko, Gary Aiko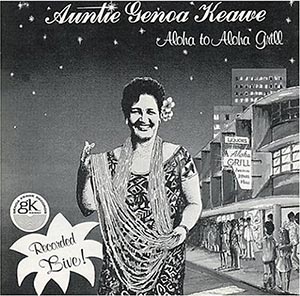 Aloha to Aloha Grill
Year Released: 1979
Artist(s): Genoa Keawe, Gary Aiko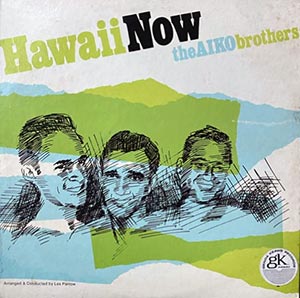 Hawaii Now
Year Released: 1969
Artist(s): Aiko Brothers (Gary Aiko, Sam Aiko, Eddie Aiko)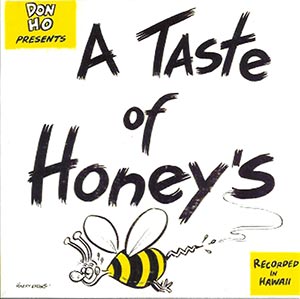 A Taste of Honey's
(Limited Distribution)
Year Released: 1960
Artist(s): Gary Aiko, Sonny Chillingworth, Don Ho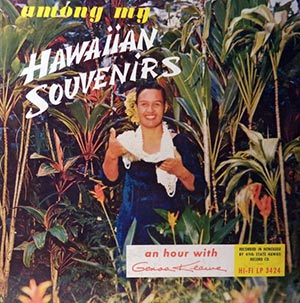 Among My Hawaiian Souvenirs
Year Released: 1956
Artist(s): Genoa Keawe & her Hula Maids, Gary Aiko